When we think about tourist attractions in Malaysia, we normally won't be having a scenic image in our minds, because we have been too familiar with where we live and think that we have known all of the tourists attractions. However, the following list of locations and photos might make you rethink of how much we actually know about traveling in Malaysia.
Here we present you a list of top 10 locations in both East and West Malaysia that are stunningly beautiful:
10) Gem Island, Terengganu
---
9) Gunung Irau (Mossy Forest), Cameron Highland
Mossy Forest is a jungle trekking trail with a height of 2,110 metres. The reason for its naming is that, it has a lot of mossy plants. You probably have seen mosses in the drains, but the ones you see in Mossy forests are their high-altitude friends. There are also mossy plants at the foothill, so you don't have to go all the way up to summit, which means this location is also suitable for those lacks exercise.
---
8) Tasik Kenyir, Terengganu
You have probably heard of Tasik Kenyir at least once in your Geography text book, but not many have been there before. It was previously a traditional village which was accessible via a small boat, but with the construction of Sultan Mahmud Hydro-Electric Dam, it is now the biggest man-made lake in Southeast Asia. Besides admiring the lake view, you can visit Lasir Waterfall, explore Gua Bewah and visit the Bird Park which are only about 15 minutes away.
---
7) Taman Botani Seri Medan, Johor
Taman Botani Seri Medan is a recreational park at Batu Pahat, Johor. Many came here as a photography shooting location, even the local film Puteri Gunung Ledang has one of it scenes filmed here. You can drop by to have snap some good portrait and panorama photos on your next visit to Johor.
---
6) Sungai Lembing – Rainbow Waterfall, Pahang
The rainbow waterfall is the signature spot of Sungai Lembing, but do note that you need to go extra early because it can only be seen in the morning.
Pro tip: While planning your journey, allocate another 45 min of trekking time to this waterfall.
---
5) Bohey Dulang Island, Semporna
An breathtaking spot in Sabah, it is one of the eight islands within the Tun Sakaran Marine Park, a mountainous island formed by the remnants of an ancient volcano. The best part of it is viewing the ocean view from a height of 353 peaks, a view that's rare to find on an island. Hiking, bird watching and staying at the luxury resorts are the activities you must do at there.
---
4) The Banjaran Hotsprings Retreat, Ipoh
Banjaran Hot Springs is located 20 minutes from Ipoh City, there are water villas and cave-themed activities such as medication cave, thermal steam cave, and dine-in cave. This lovely place is great for those looking for relaxation and romance, and it is perfect for those searching for inspirational ideas, or even hosting wedding and events.
---
3) Pantai Kemasik, Terengganu
This is one of the most photographed beach thanks to the unique natural formed pair of "twin rocks" . The shape of the terrain also makes it different from other beaches, it has an inner lagoon shape that will be filled by sea during the high tides. As swimming on the seaside is prohibited due to the strong tides, most people opt for beach activities such as kite-flying, picnic or photo-taking.
---
2) Desa Cattle Dairy Farm, Sabah
Located about 100km away from Kota Kinabalu, there's a dairy farm that resembles the one we always see in New Zealand and Australia. It is very scenic because of the huge grassland that comes with Mt Kinabalu in the background. The best part is that you will get to enjoy the fresh milk, yogurt, ice cream and pudding fresh from the farm!
---
1) Mataking Island, Semporna, Sabah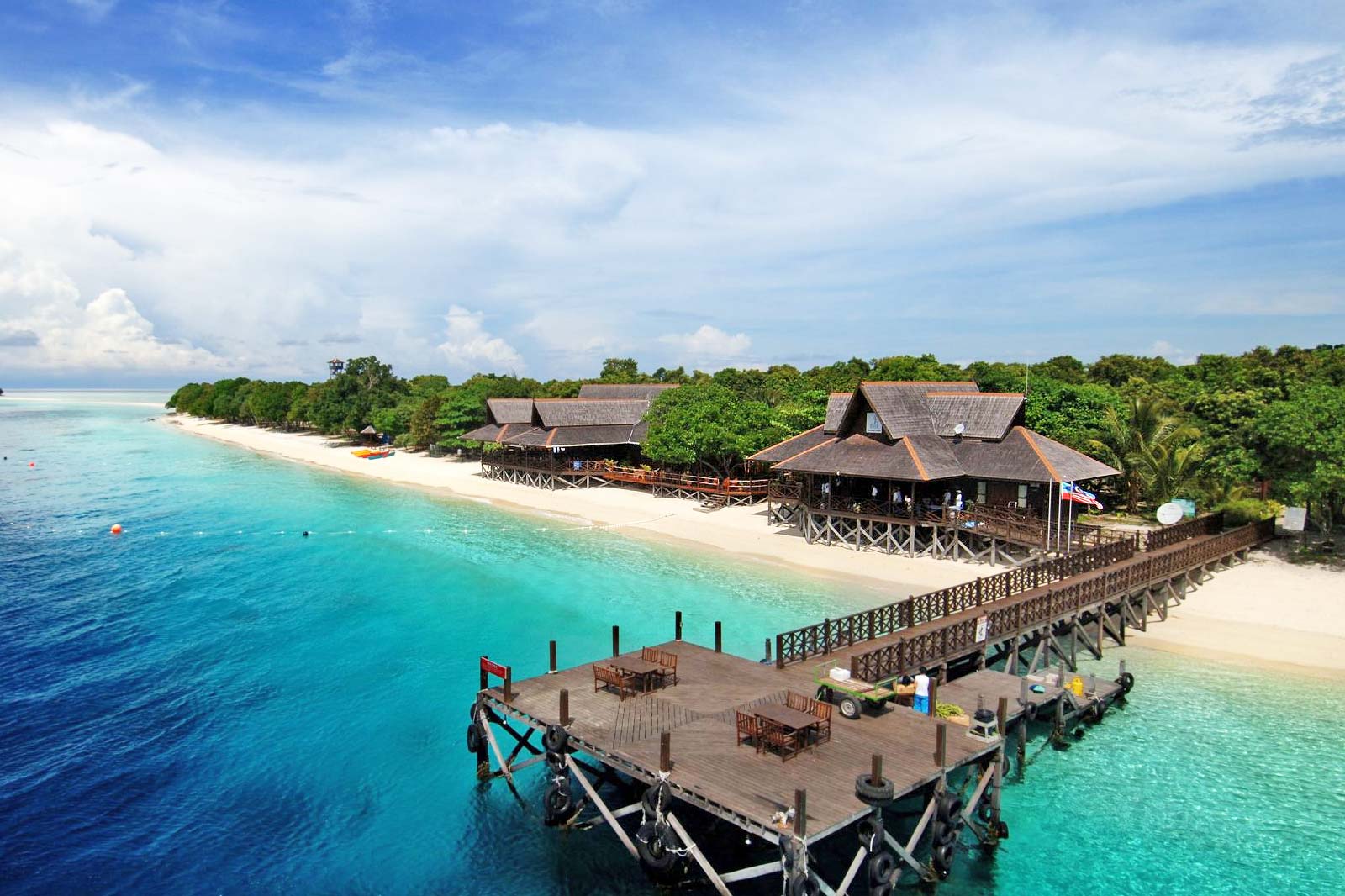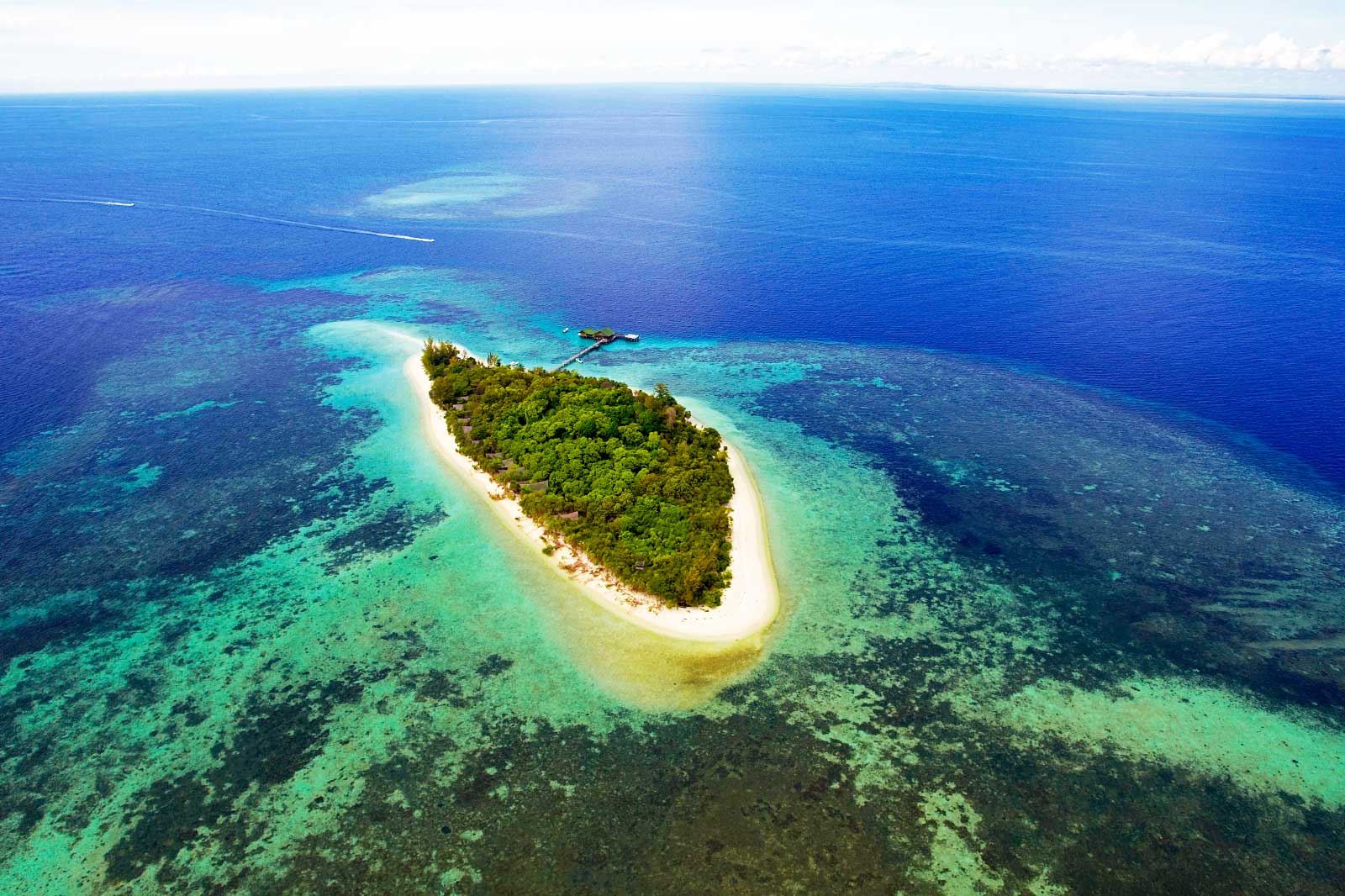 The legendary Mataking Island really gives people the feel that it is not in Malaysia because it is too beautiful and its vibes are on par with Maldives. It has extremely clear sea water, water chalet, and an almost 360-degree ocean view. Some even named it as "heaven on earth" because of the scenic view and atmosphere. The resort there is so popular such that its booking has to be made 3 months prior to traveling date.
As a Malaysian, we should travel to at least one of the hidden gems above!
If you're looking for domestic traveling package for a peace of mind, there are a variety of great packages to consider at our H.I.S Travel Malaysia official website!
Latest posts by Jhuang Hung Chong
(see all)
Related posts
Subscribe
* You will receive the latest news and updates on your favorite celebrities!
10 Basic Diving Hand Signals – Diving Survival
Communication is a form of interaction involved in our daily life. It helps us to better understand each other. That…
3 Netflix Japan Travel Documentary & Film – Save it for this MCO
Pasti ada yang merindui ingin kembali semula ke Jepun untuk merasa keindahan panorama Sapporo , ingin 'immerse' dengan kebudayaan moden…