5 Basic Practice for Those First Time Snorkelling
Siew Li, 2 years ago
0
2 min

read
763
Tip 1: Buddy System
Practise buddy system and do not snorkel alone. Find a partner of 1-2 person to form a buddy system. The purpose of this buddy system is to stay close and take care of each other while snorkelling. In other words, you got each other's back underwater. Unlike on the surface, you can shout out for help. During underwater it is dark and signals/signs are used to communicate that is why a buddy system is important.
Tip 2: Snorkelling Equipment
It is important to gear up on your snorkelling equipment correctly and always have your life jacket on. No matter how expert you are in swimming unless you are "Aquaman"😆. Always remember, safety comes first.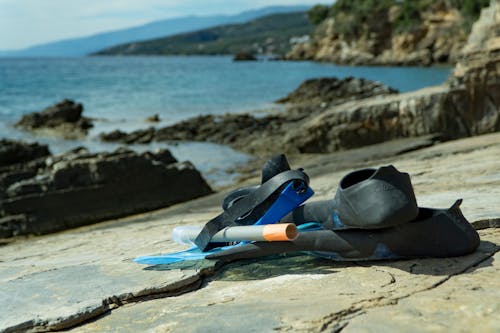 Tip 3: Weather Conditions
Check on the weather forecast. Only go out when the water is calm. Consider rescheduling your snorkelling activity to the next day whenever weather condition is not allowed to snorkel.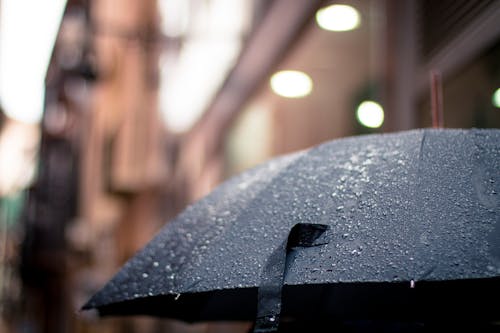 Tip 4: Underwater Etiquette
The underwater first rule is keeping your hands to yourself. Always keep a safe distance from the marine life. Beware that some marine life can cause injury when you get close to them. Even though you know that the fish won't harm you, still, give them space to rest or hunt for their food. Do not simply feed that will mess up the natural ecosystem. Love and respect the marine life.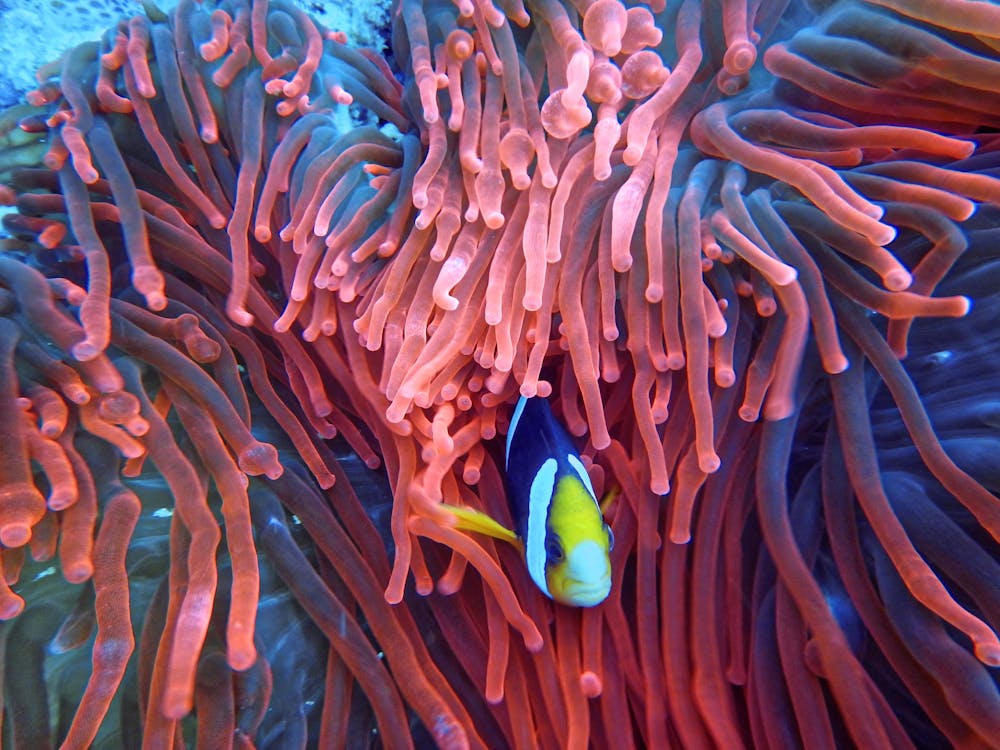 Tip 5: Keep Calm, Enjoy & Rest
Swimming can be tiring, especially for those who are not used to. Allow yourself time to rest to restore back the energy before continue to snorkel. Remember to also stay calm when unexpected incidents happen and reach out to your buddy for help. Lastly, enjoy the vitamin C and the beauty of the underwater world.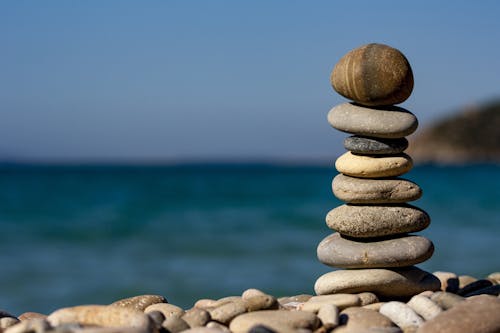 Check out our snorkelling package from just

RM 340

only!
From RM 340/pax
From RM 588/pax
From RM 595/pax
From RM 895/pax
Discover more our latest deals !
Related posts
Subscribe
* You will receive the latest news and updates on your favorite celebrities!
10 Basic Diving Hand Signals – Diving Survival
Communication is a form of interaction involved in our daily life. It helps us to better understand each other. That…
3 Netflix Japan Travel Documentary & Film – Save it for this MCO
Pasti ada yang merindui ingin kembali semula ke Jepun untuk merasa keindahan panorama Sapporo , ingin 'immerse' dengan kebudayaan moden…