The Lunar New Year, also known as Chinese New Year is a spring festival celebrated every year that gathers everyone in the family together. During Chinese New Year eve, the family will gather for a reunion dinner. There is when variety of food will be served to welcome this festival.
Check out this 8 MUST eat foods during this spring festival. Most of it is believe to bring you more ONG!
1. Steamed Fish // For Prosperity
Fish is one of the must served food during Chinese New Year. For chinese, there is a saying called ''年年有余'',''鱼'' has the same pronunciation with 余, which means leftover, ''年年'' means every year. This is a blessing for abundance prosperity leftover every year and will be brought forward to the next year.
2. Whole Chicken // For Family
Chicken symbolize togetherness, unity, and joy of a family. Chicken served with its head, tail, and feet symbolize completeness.
3. Chinese Dumplings // For Wealth
Another well known dish – chinese dumplings is served at almost chinese occasion. Do you know that the dumplings can be made to look like Chinese Silver Ingots, used in ancient China as money. Now you are free to eat all the money you made out of the dumpling 🙂
4. Longevity Noodles // For Health
In Chinese, longevity noodles is called "长寿面'', 长寿 means long life. By eating this is a blessing of good health. Besides, parents also cooks longevity noodles for their children during birthday as a blessing.
5. Sweet Rice Balls // For Family
Also one of the dish that is served in chinese occasion. In chinese is called ''汤圆'', ''圆'' symbolize reunion, togetherness and wholeness. Normally, this dessert is served during the lunar new year – 15th day, lantern festival, dongzhi festival.
6. Nian Gao // For Success
The world "Gao" is "高" which means tall or high. Nian gao is a glutinous rice cake that symbolise getting higher success or achievement year by year. Parents also offer this for their children as a blessing of growing taller year by year.
7. Spring Rolls // For Wealth
During the spring festival, spring rolls are also not to be miss. Spring rolls symbolize 黄金万两, meaning "a ton of gold", also it resemble gold bars, which is a blessing for wealth.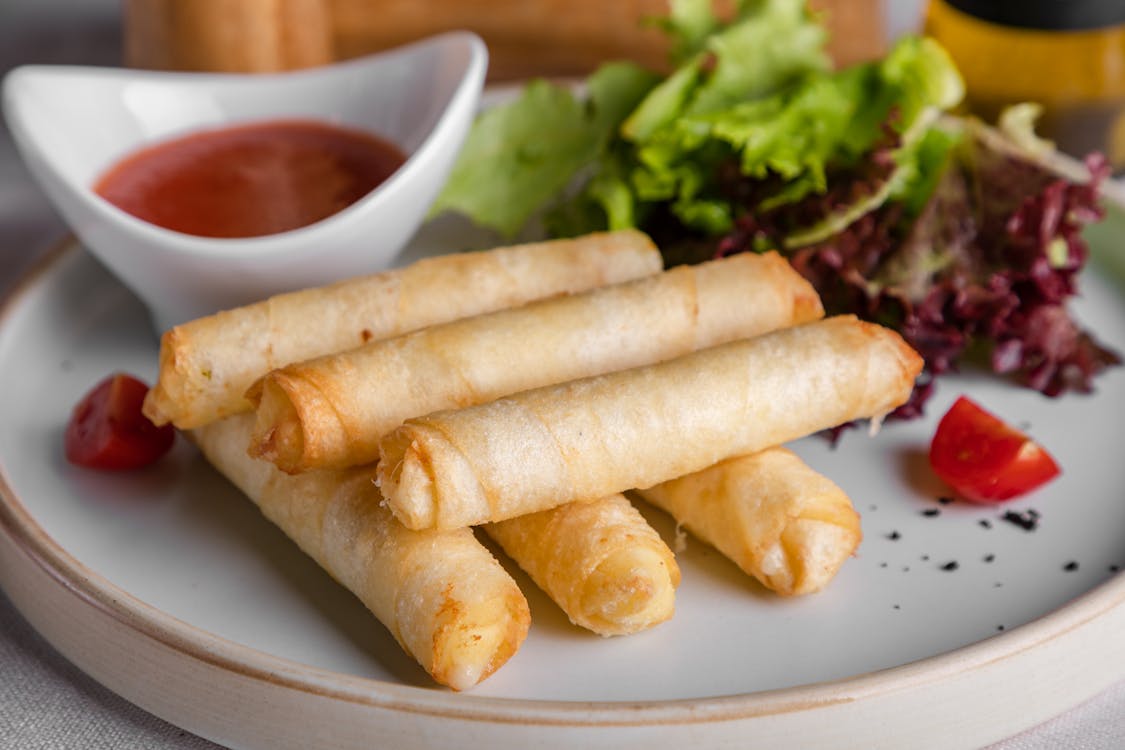 8. Tangerines and Oranges // For Luck
This is the most common food during the Chinese New year celebration. Tangerines is displayed at home during the spring festival as a symbol of good luck. Besides, it is also a good blessing to be giveaway a box of tangerines to build relationship with your clients or VIPs.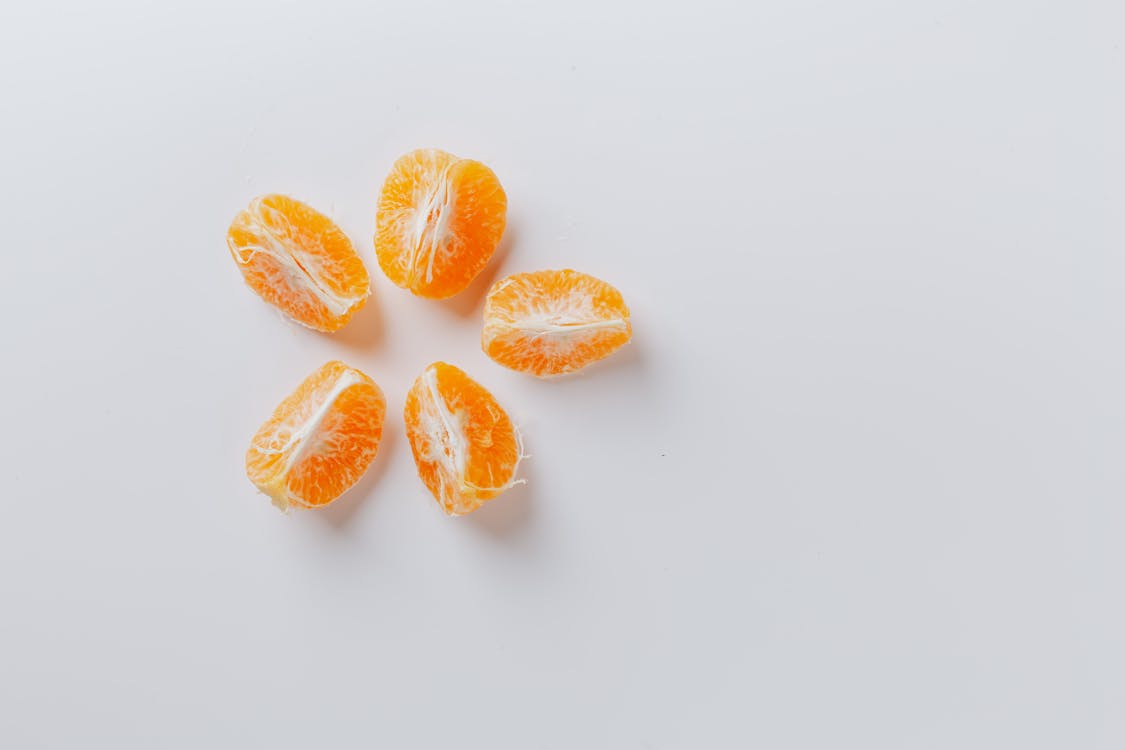 Add along Japan Frozen Foods to your dish this Chinese New Year!
1. Frozen Hamachi Kama (From RM 44.10)
2. Frozen Lobster Croquette (From 40.74)
3. Japan Frozen Oyster Meat L Size [1KG] (From RM 86.10)
4. Japan Red Bean Matcha Cream Dorayaki (From: RM 29.40)
5. Frozen Bay Scallops (From: RM 22.89)
Check out for more Japan Frozen seafoods !
Related posts
Subscribe
* You will receive the latest news and updates on your favorite celebrities!
10 Basic Diving Hand Signals – Diving Survival
Communication is a form of interaction involved in our daily life. It helps us to better understand each other. That…
3 Netflix Japan Travel Documentary & Film – Save it for this MCO
Pasti ada yang merindui ingin kembali semula ke Jepun untuk merasa keindahan panorama Sapporo , ingin 'immerse' dengan kebudayaan moden…