Calculating Your Travelling Budget To Japan
Jhuang Hung Chong, 1 year ago
0
3 min

read
90
One of the first few important things to do when planning a trip is calculating the traveling budget.
In this articles I'm going to share about my personal tested formula to calculate the travelling budget for travelling in Japan, and it proved to be a good estimation based on my past experience.
Speaking about traveling budget, the difficult part is in deciding how much money to be exchanged or the spending in Japan asides from those prepaid items such as flight and hotels.
Essential spending while traveling in Japan:
1. Meals
2. Transport
3. Miscellaneous (Tickets, luggage locker rental fee, etc unexpected fee)
4. Shopping
1. Meals
Each meal in Japan average out to be 1000Yen. With 1000Yen basically you can walk in to most restaurant with confident, but also do note that there are quite a number of restaurants with meals cost around 1500Yen too.
For example, a Gyudon (beef bowl) costs only 480Yen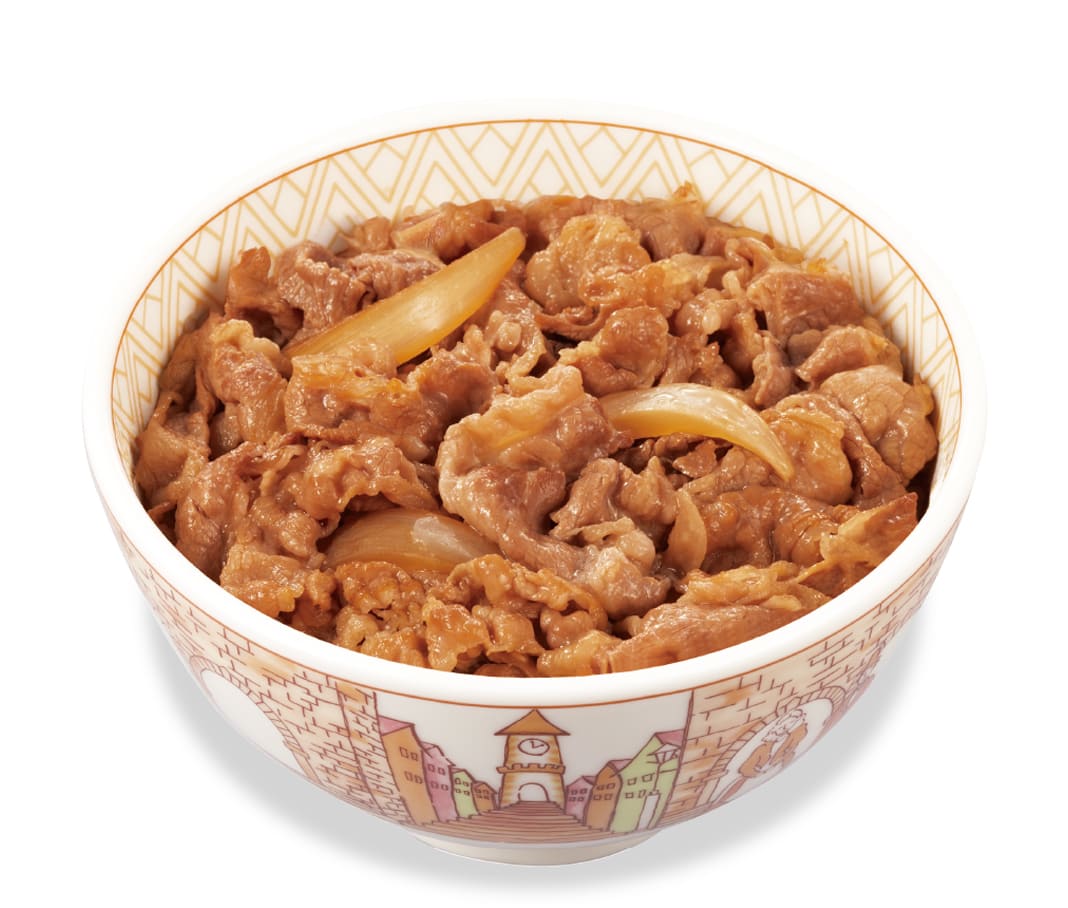 A Tendon set costs 890Yen

While a seafood bowl can be a little expensive
Meal
Budget to be allocated:
1000Yen/ per meal
3000Yen/ per day
2. Transport
Transport fee varies depending on your itinerary, however based on my previous experience,
the average transport fee per day is around 1000Yen, as long as you are not taking limited express train and Shinkansen the transport fee should be around this cost.
Transport
Budget to be allocated: 1000Yen/ per day
3. Miscillaneous
There will be actually quite a lot of miscellaneous fee that's not taken into account while estimating the budget such as unexpected fee for luggage locker rental fee, entrance tickets, buying necessary items due to emergency like plaster, cough syrup or cold medicines.
Miscillaneous
Budget to be allocated: 1000Yen/ per day
4. Shopping
Many have the perceptions that "I'm not gonna shopping for this trip", actually during my first trip I also have the same thinking and I really end up not buying many things that really grasp my heart.
After the trip, I have been regretting for not buying the things I wish to buy in Japan for everyday after realizing how good the quality is for the products selling in Japan.
Ok, now back to the topic, the price of a souvinier such as a key chain usually costs about 500Yen, while a typical biscuit/cookies souvenir costs about 1200Yen, a T-Shirt cost about 1500Yen, and a backpack range from 5000Yen – 150000Yen.
Therefore, please take my advice, allocate a budget of at least 5000Yen per day for shopping everyday. Japan products are always made with precision and quality, every single cent spent in buying a Japan product worth the price cost.
Shopping
Budget to be allocated: 5000Yen/ per day
In summary,
1. Meals – 3000Yen per day
2. Transport – 1000Yen per day
3. Miscellaneous (Tickets, luggage locker rental fee, etc unexpected fee) – 1000Yen per day
4. Shopping – 5000Yen per day
Total spending: 10,000Yen per day
Total spending for trip: 10,000 Yen x number of days
Note:
The shopping budget allocation is the least accurate among the estimations, while the others are quite consistent for every trip.
Advertisement
Latest posts by Jhuang Hung Chong
(see all)
Related posts
Subscribe
* You will receive the latest news and updates on your favorite celebrities!
10 Basic Diving Hand Signals – Diving Survival
Communication is a form of interaction involved in our daily life. It helps us to better understand each other. That…
3 Netflix Japan Travel Documentary & Film – Save it for this MCO
Pasti ada yang merindui ingin kembali semula ke Jepun untuk merasa keindahan panorama Sapporo , ingin 'immerse' dengan kebudayaan moden…