Colmar Tropicale is a one-of-a-kind destination in Berjaya Hills. The highlight of the resort is a French-inspired village that closely resembles the fairytale-like town of Colmar in Alsace, France. This quaint village is not a cluster of medieval homes, but rather a hotel with restaurants and cafes.
How to get there?
With its location in the middle of a rainforest, getting to Colmar Tropicale is an hour journey from Kuala Lumpur. A daily shuttle service is available from Berjaya Times Square to Berjaya Hills resort, and back. The return journey, inclusive of entrance fee, costs 60 RM/adult and 55 RM/child (shuttle are unavailable during MCO / RMCO / CMCO.
Another option is to drive a car, which my family and I did. During this period, is suggest to do self-drive in getting to Colmar Tropicale.
Check out our self drive package (Here)
Fees
Visitors have to pay an entrance fee; 16 RM per adult and 9 RM for children of ages 4 to 12. This already includes passes to Japanese Village, Botanical Garden, and Rabbit Park.
As soon as we walked beneath the resort's entrance arch, I felt we were instantly transported to somewhere unreal; to a place that only exists in fairytales!
Amazing colorful facade
My heart skipped a beat the moment I saw Colmar Tropicale's charming facade! I have seen tons of dreamy photos of it on Instagram, but the feeling is different when you get to see it up close! We, of course, took photos here and there before we went inside.
Overall
Our day trip in Colmar Tropicale was mainly to relax in a cooler temperature environment. So we spent our day relishing in the beauty of the resort. The lovely resort is more than just a spot for pretty Instagram photos. There are plenty of activities offered, not just in the village but in the nearby attractions as well.
Here are our 3 picks to help you plan for your trip to Tropicale Colmar
1. Family Deals (Here)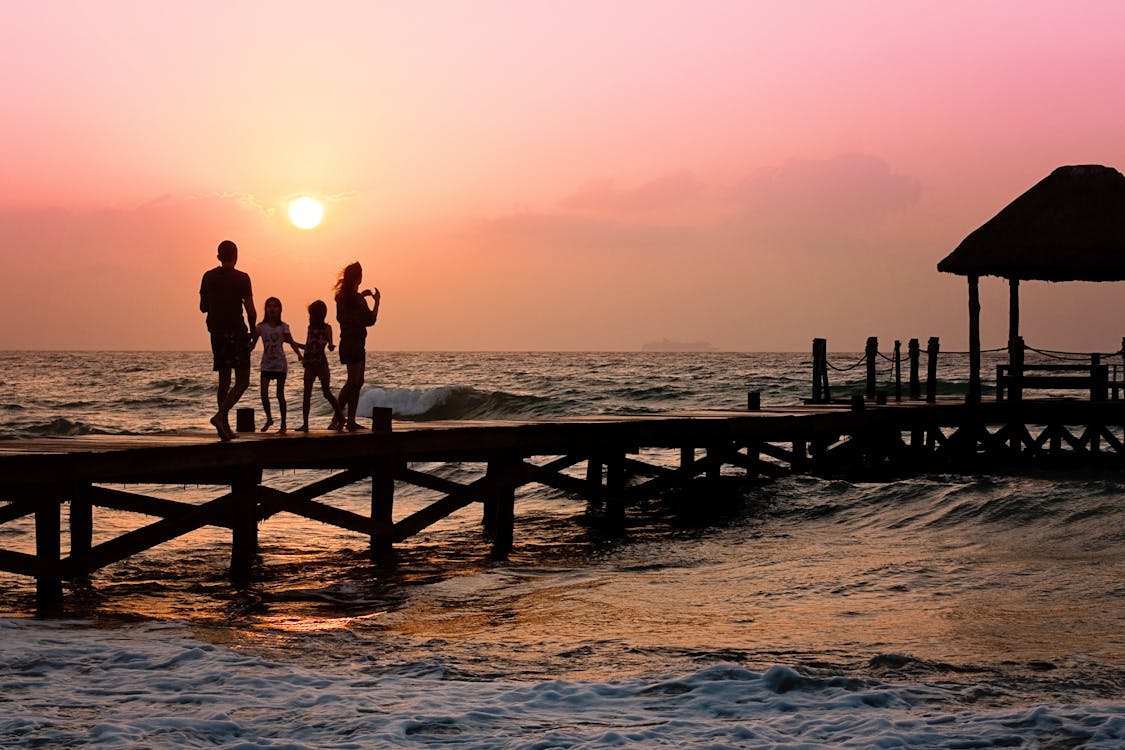 2. Self-Drive (Here)
3. Honeymoon Getaway (Here)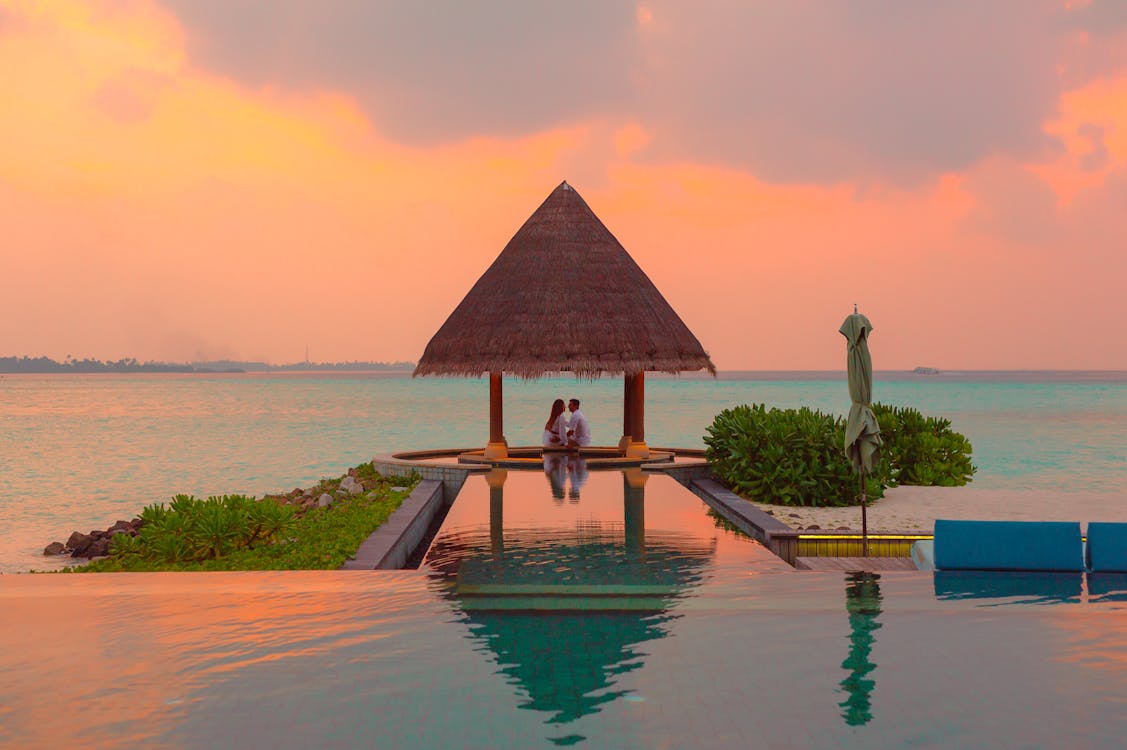 Let's visit French Village Town in Malaysia today!
Check out here to help on planning your trip
Latest posts by Hakim Nazirul Arman
(see all)
Related posts
Subscribe
* You will receive the latest news and updates on your favorite celebrities!
10 Basic Diving Hand Signals – Diving Survival
Communication is a form of interaction involved in our daily life. It helps us to better understand each other. That…
3 Netflix Japan Travel Documentary & Film – Save it for this MCO
Pasti ada yang merindui ingin kembali semula ke Jepun untuk merasa keindahan panorama Sapporo , ingin 'immerse' dengan kebudayaan moden…