Hualien – Taiwan's Beautiful Gem
Yuh Jing Ee, 1 year ago
0
3 min

read
117
Hualien is the largest area in Taiwan with an area of 4,628 square kilometers and a population of about 350,000. The city borders the Pacific Ocean to the east and is surrounded by the Midwest to the west. The place is very beautiful and has its own history, with some beautiful world-class attractions. In 1590, a Portuguese sailor passing through the east coast of Taiwan and was greatly impressed by the splendor he saw, and subsequently named the land "Formosa," meaning "beautiful island".
Since then, the magnificent Hualien scenery has represented Taiwan with its picturesque peaks, blue skies, wide seas, friendly people, friendly and diverse cultures. With its natural beauty, most of the Hualien is a national scenery. Visitors to the area can enjoy the spectacular cobbles of Taroko National Park, the beauty of Yushan National Park, the spectacular natural landscapes of the East Coast View Area, and the countryside attractions of the Rift Valley National Scenic Area. Wherever one goes in Hualien, nature is ready to welcome its visitors. Hualien is one of Taiwan's first travel destinations for local and international visitors.
Let's explore some of the reasons why it's great for visitors!
1. There is plenty of food and drinks, and it's easy to relax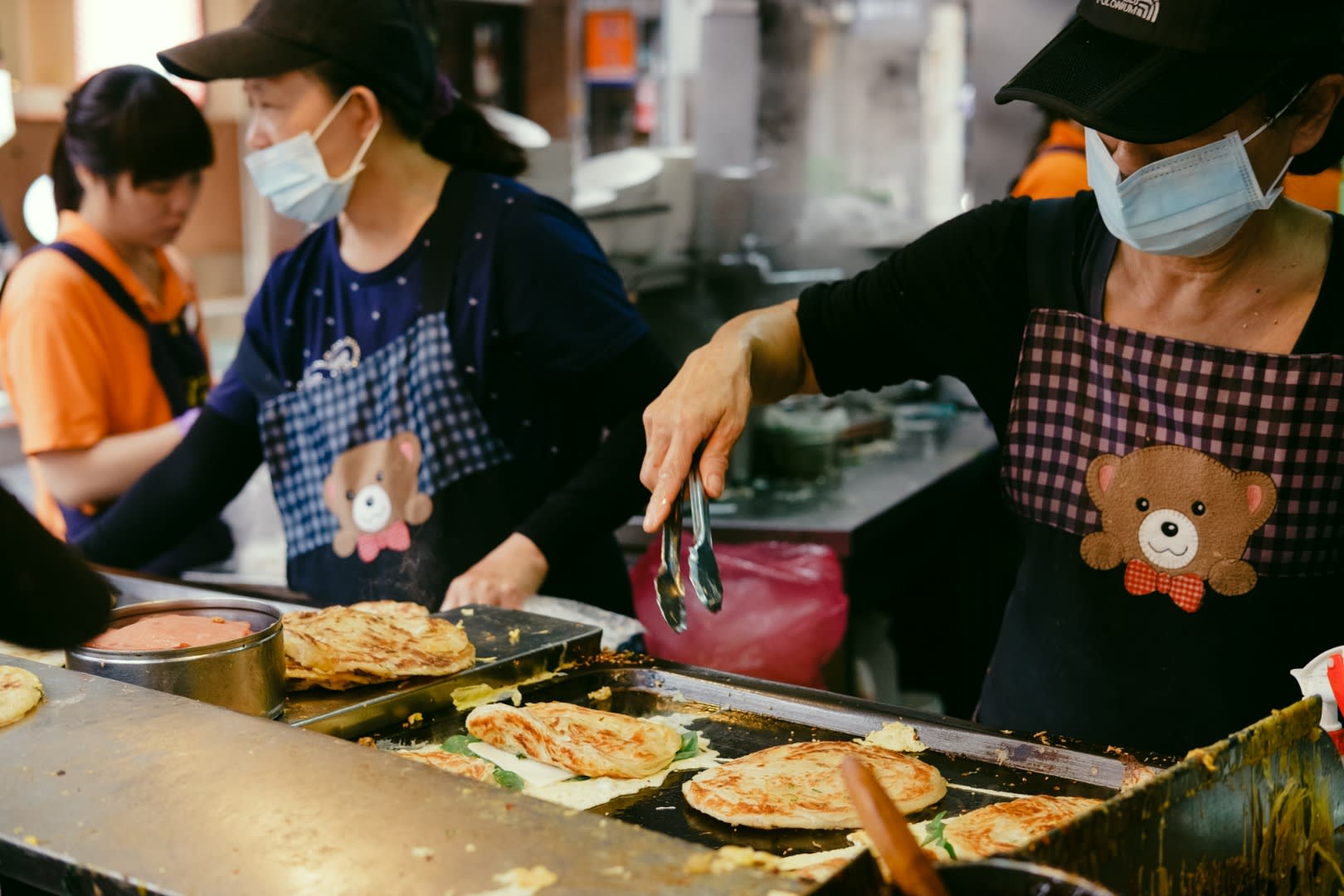 From spicy but delicious and delicious pasta, well-prepared wonton soup, and a variety of local food stalls, Hualien's cuisine will suit everyone's taste. Places such as Dongdamen Night Market are the perfect place to enjoy Taiwanese food. Dongdamen Night Market – where all the local food can be found, and certainly will not disappoint you with friendly, cheap and tasty food. If you want to find a place outside of the bustling city, with serene Buddhist temples and elegant gardens such as Meilunshan, Hualien offers endless places to zone and relax your mind.
2. A city with a history that is still protected
In Hualien, there are many indigenous people who still maintain their tradition. To this day, historical sites can still be found and preserved. For example, the Satokoay Historic Site is made of two giant stone pillars adjoining 5.75 meters high and 3.99 meters high, located on the slopes north of Wuhe.
In accordance with the tradition of the Ami people, some hundred years ago, a group of Ami came to Wuhe to do land reclamation, suddenly found themselves in a storm, and quickly picked up several wooden planks nearby to protect themselves from the rain and subsequently raised many dog furrows.
In fact, according to archaeological research, this stone is associated with Beinan culture dating to the last days of the new Stone Age, dating back some 3,000 years. As this is the only historical heritage left in Taiwan, the Department of Home Affairs has designated the Satokoay Historic Site as the country's third-rate historic monument. Not only is this history protected, but also many Taiwanese indigenous peoples are also recognized by Taiwan and make the Hualien a unique city.
3. Geography unique to Taiwan
Wherever one goes in Hualien, visitors will see a combination of nature and art. In Hualien, visitors can visit various nature destinations such as Taroko National Park with unique landscapes, Wuhe overflowing with tea gardens, Chinan whose Forest Recreation Area is dotted with Taiwanese nature lovers, the Xiuguluan River and Liyu Lake with many river activities, and many more! Again, with its natural beauty, most of the Hualien is a national scenery. This unique geography also makes Hualien a city with some very popular hot springs such as Ruisui and Antong. Hualien is one of Taiwan's first travel destinations for local and international visitors.
Will you visit Taiwan?
If yes, join us with our hassle-free packages to Taiwan!
See you there!
Advertisement
The team calls me YJ. I travel solo and my dream is to travel to all 47 prefectures across Japan. Somehow, whenever I'm in Japan, there will always be someone asking me for directions in Japanese. I always enjoy scenic train rides, local delicacies and minigames.
Latest posts by Yuh Jing Ee
(see all)
Related posts
Subscribe
* You will receive the latest news and updates on your favorite celebrities!
10 Basic Diving Hand Signals – Diving Survival
Communication is a form of interaction involved in our daily life. It helps us to better understand each other. That…
3 Netflix Japan Travel Documentary & Film – Save it for this MCO
Pasti ada yang merindui ingin kembali semula ke Jepun untuk merasa keindahan panorama Sapporo , ingin 'immerse' dengan kebudayaan moden…