Kagoshima Fish Market – Taste the Freshness from The Early Catch
Siew Li, 2 years ago
0
2 min

read
747
In Japan, the fish market is well known and become one of attraction among tourist visiting Japan. There are even day tours visiting a fish market offered in a travel package and there is food tasting in between the tour.
Almost every city has its own fish market. In Tokyo, there is Tsukiji Market, Osaka – Kuromon Market, Sapporo – Nijo Market. No doubt that fish markets are one of the spots included in the itinerary of most traveller visiting Japan. Normally, breakfast is the activity for visiting the fish market to have a taste on the freshness of Japan seafood before kick-starting the journey.
In Kagoshima, there is Kagoshima Fish Market!
To get here is about 10mins taxi ride from Kagoshima Station

(Here)
Just make sure you set aside your alarm to wake up early, as you don't want to miss your breakfast at the market. It is recommended to wear sneakers or footwear as the floors are wet and slippery.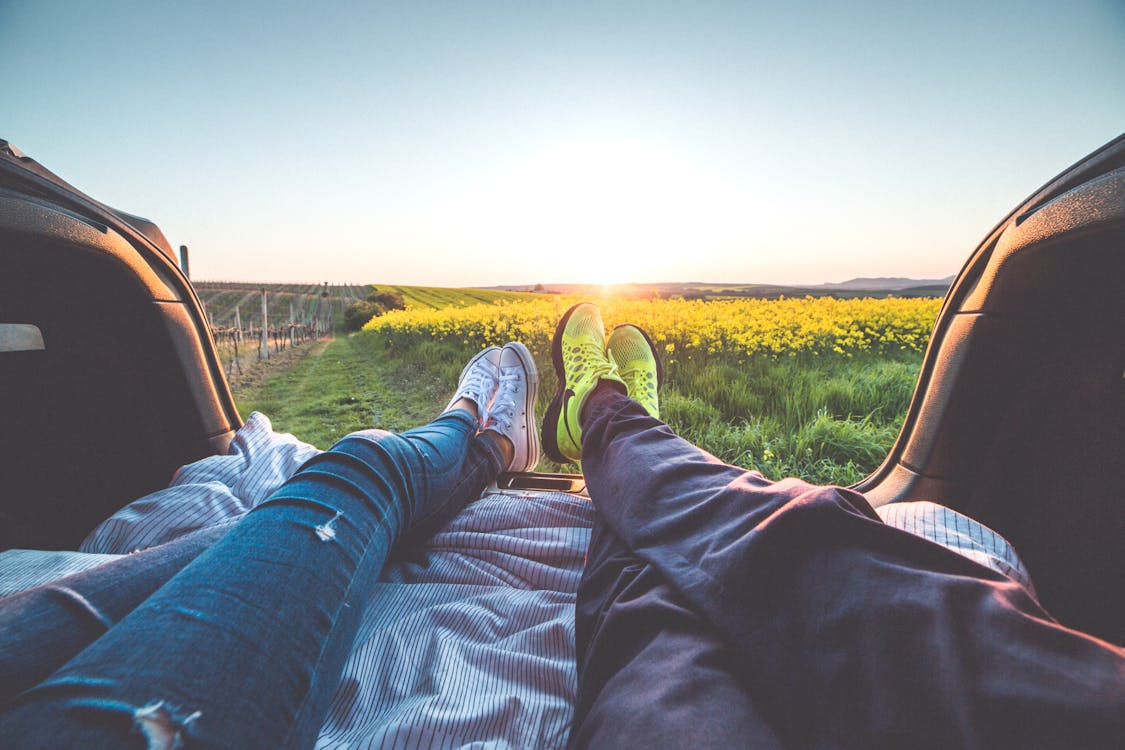 If you join the Kagoshima fish market tour, you got a chance to watch how energetic the auctioneer in conducting the fish auction with the local shops and restaurant buyers.
Check this place out when your are visiting Kagoshima!
Check out other attraction nearby Kagoshima Fish Market
1. Tenmonkan Downtown Kagoshima
2. Museum of the Meiji Restoration
3. Kagoshima City Aquarium (Io World)
Follow us @his.malaysia for more Kagoshima sharing.
Let's explore Kagoshima!
Related posts
Subscribe
* You will receive the latest news and updates on your favorite celebrities!
10 Basic Diving Hand Signals – Diving Survival
Communication is a form of interaction involved in our daily life. It helps us to better understand each other. That…
3 Netflix Japan Travel Documentary & Film – Save it for this MCO
Pasti ada yang merindui ingin kembali semula ke Jepun untuk merasa keindahan panorama Sapporo , ingin 'immerse' dengan kebudayaan moden…