Once in a lifetime chance to witness rocket launch in Kagoshima
Jhuang Hung Chong, 1 year ago
0
2 min

read
422
Have you ever thought of watching launching of rocket? and in addition watching it in a beautiful country like Japan?
There is a space center in Japan located at a small island named Tanegashima, which belongs to Kagoshima prefecture. This is the space center where rockets in Japan are built, testing before launching and also plays a role in monitoring Japan's satellites.
Tanegashima Space Center 種子島宇宙センター
The largest space center or rocket launch area in Japan – Tanegashima Space Center (TNSC) covers about 97 quare kilometers. It is located in the south of Kagoshima Prefecture, a distance of 137km if measured from the Kagoshima station. With the beautiful nature of Kagoshima prefecture, this space center is known as the most beautiful rocket-launch complex in the world.

Space Museum
Using full-scale models and games, the exhibits cover various aspects of space development, such as rocket science, satellites, international space-station projects, terrestrial observation, and astronomy

Full-scale model of the Japanese Experiment Module"Kibo"
Enter and experience "Kibo," which is a part of the International Space Station (ISS) project and is now in construction in space with the cooperation of 15 countries. Simulations of experiments in space can be performed on computers.

Rocket Launch Theater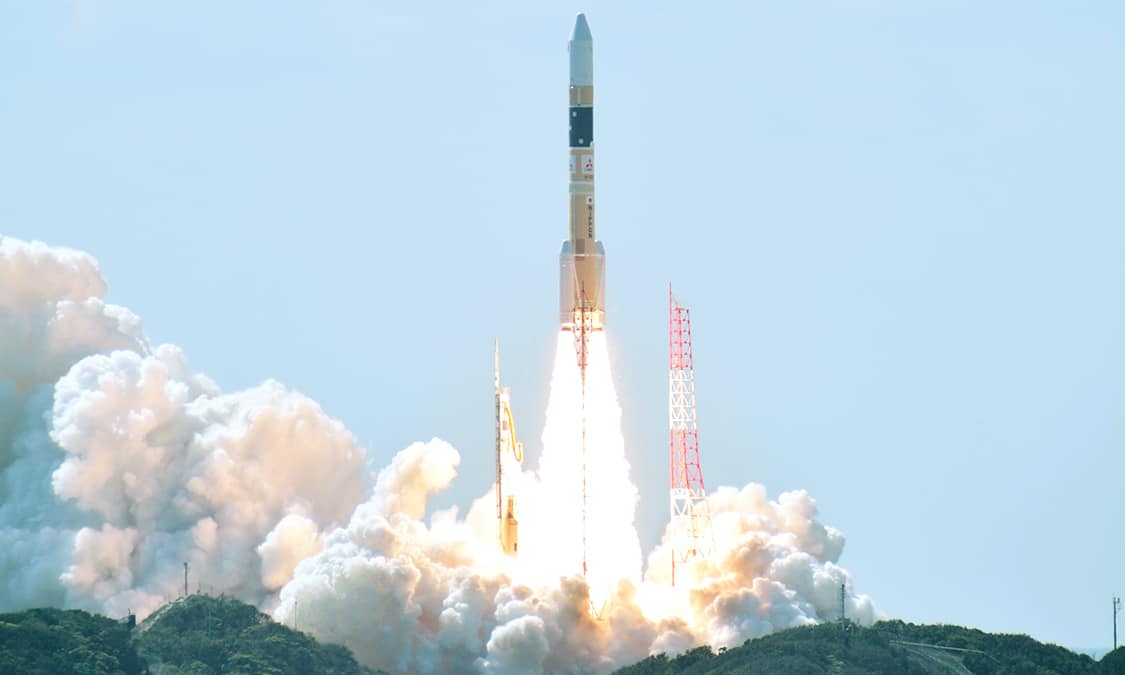 Experience the moment of lift-off of JAXA's main rocket, the H-IIA, on a large screen with full audio.
Operating Hour
Open: 9:30 a.m. to 5:00 p.m. (9:30 a.m. to 5:30 p.m. in July and August)
Closed: Every Monday and Tuesdays following long weekends (substitute holidays) and Dec. 29 to Jan. 1.The center is occasionally closed owing to rocket launches, and other reasons without prior notice.
Fee: Free admission
Rocket launching eventThe rocket launch is actually something rare and the rocket launch date is not stated in exact, though the JAXA published a schedule for its launch here, however its last update is in 2018. An alternative way to look at the launch schedule is on RocketLaunch.Live.

Launching Observation Points
Launches can be viewed from anywhere beyond a radius of three kilometers from the rocket. The following locations are recommended observation points, where the countdown to liftoff can even be heard. Reservations are not necessary, but these areas are expected to be crowded on the day of a launch. Uchugaoka Park
Uchugaoka Park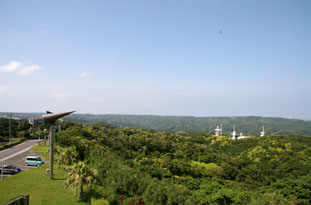 Maenomine Ground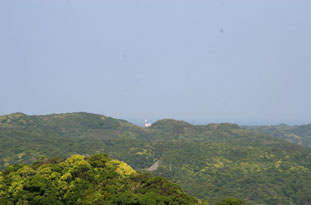 Hase Park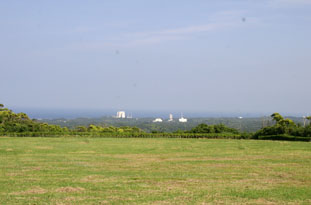 Latest posts by Jhuang Hung Chong
(see all)
Related posts
Subscribe
* You will receive the latest news and updates on your favorite celebrities!
10 Basic Diving Hand Signals – Diving Survival
Communication is a form of interaction involved in our daily life. It helps us to better understand each other. That…
3 Netflix Japan Travel Documentary & Film – Save it for this MCO
Pasti ada yang merindui ingin kembali semula ke Jepun untuk merasa keindahan panorama Sapporo , ingin 'immerse' dengan kebudayaan moden…