So, we knew that Malaysians can now travel across borders in Malaysia, and there are lots of great travel deals going on!
Perhaps you have already booked a trip, or perhaps, you're looking for a new reason to travel.
And if you are still looking for a good reason to travel, let me tell you this: if you travel domestically, you can keep all of your receipts for an up to RM1,000 tax relief!
If THIS is how you look right now, read on!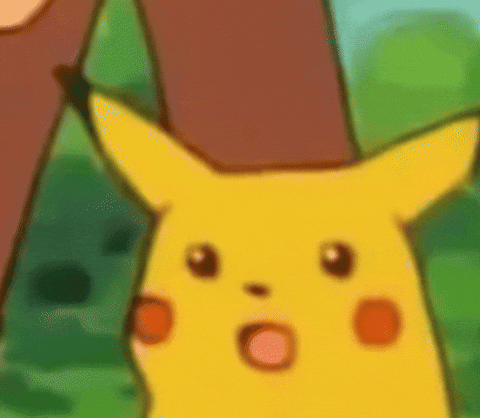 So, according to our MOF's plans, Malaysians will get to enjoy a personal tax relief of up to RM1,000 for spending related to domestic tourism.
So, according to our Minister of Finance (MOF), there will be initiatives that allows us to have up to RM1,000 tax relief (for filing year 2020) for residents of Malaysia that has spent enough for their domestic travels, between 1 March 2020 to 31 August 2020.
So far, the travel expenses that are eligible to claim are:
Accommodation expenses at premises registered with MoTAC; and
Entrance fees to tourist attractions (to be defined)
"Huh, until 31 August 2020 only? Why are you only telling me NOW?"
There's a reason why I tell you now, because you are still not late!
It was valid for travel dates from 1/3/2020 to 31/8/2020, but our PM has extended it to 31/12/2021. So the relief is valid for travel expenses incurred from 1/3/2020 to 31/12/2021.
Hooray!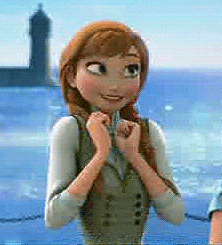 So, keep your receipts!
Meanwhile, our team is will update further on how to file for your tourism tax relief here, so stay tuned!
The team calls me YJ. I travel solo and my dream is to travel to all 47 prefectures across Japan. Somehow, whenever I'm in Japan, there will always be someone asking me for directions in Japanese. I always enjoy scenic train rides, local delicacies and minigames.
Latest posts by Yuh Jing Ee
(see all)
Related posts
Subscribe
* You will receive the latest news and updates on your favorite celebrities!
10 Basic Diving Hand Signals – Diving Survival
Communication is a form of interaction involved in our daily life. It helps us to better understand each other. That…
3 Netflix Japan Travel Documentary & Film – Save it for this MCO
Pasti ada yang merindui ingin kembali semula ke Jepun untuk merasa keindahan panorama Sapporo , ingin 'immerse' dengan kebudayaan moden…